Geotile live wallpaper version 1.0.2 is now online. The update adds a new feature that enables touch movement. If enabled, you can drag the wallpaper horizontally.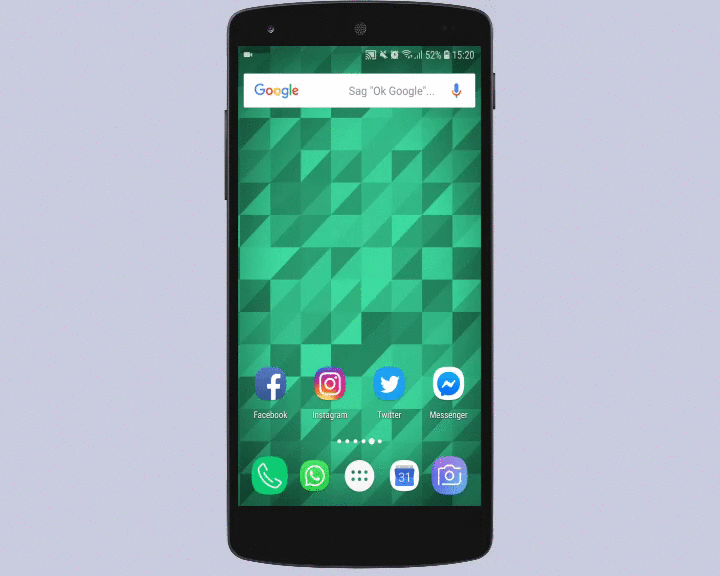 Two additional settings have been added to control the new feature:
A switch to disable the feature.
A slider to customize the movement deceleration value.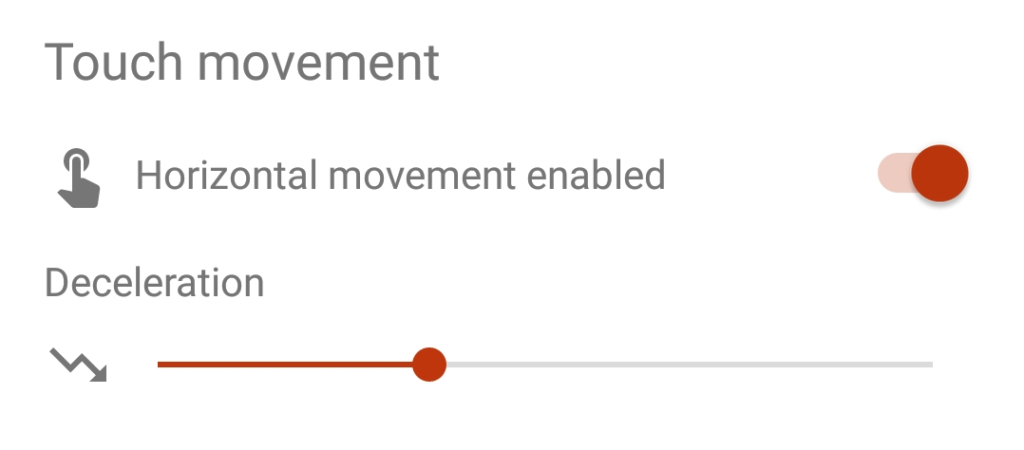 The new version also includes some minor bug fixes and the maximum geometry count has been increased slighltly.
Get the app for free at Google Play